Tomorrow's my middle brother's (Larry Philbin) birthday,and I have a few things to say about that.
Our mom was a girly-girl, and they had hot girl names picked out for each of us 3 until that wrinkly birth-borne appendage destroyed their hopes. I was to be Cynthia Leigh, Larry Philbin was to be Beth Anne; Brian Philbin was to be Sharon Leigh.
While I became a sorta-soft band geek, Larry arrived with a blazing arm and power hitting in high school and AAU. Don't tell him, but I actually looked up to him.
But this is about brotherly interactions. When I was in college and visiting home, my younger but physically-equally-proportionate brother and I would mingle, then I would split for college while he had to damp down the crazy at home.
This one time when I was leaving for OSU, I was hauling my luggage to the garage when, out from an adjacent bathroom, an air pistol appeared. In the bathroom between the frontier and freedom stood Larry Philbin demanding to open my suitcase. Unarmed, I complied.
Over the course of several minutes, he developed a pile of various apparel that I could not deny I was pilfering as I fled the house for a higher cause.
Larry Philbin, that was fucking hilarious. Happy Birthday!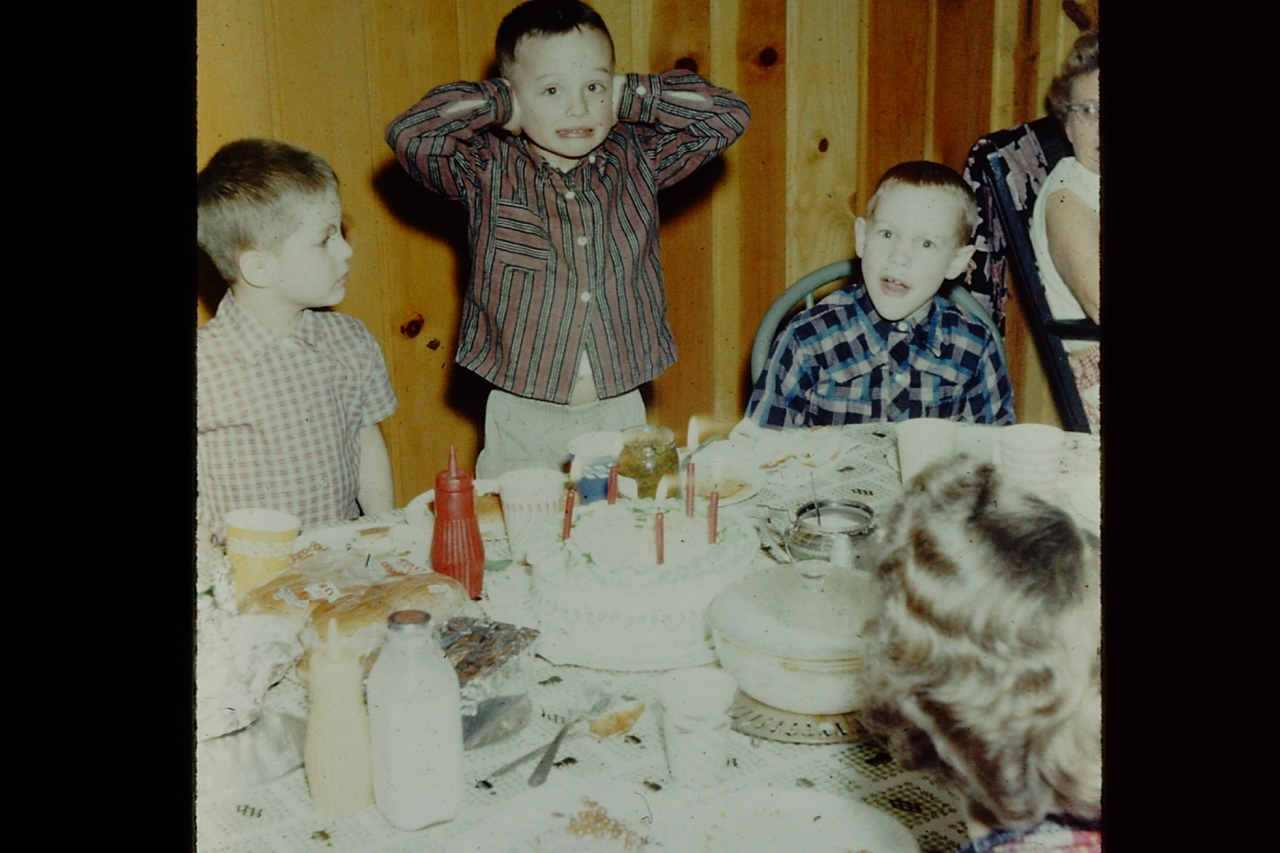 Re-routed from Facebook before it sinks under the dirty wave.