About The Proprietor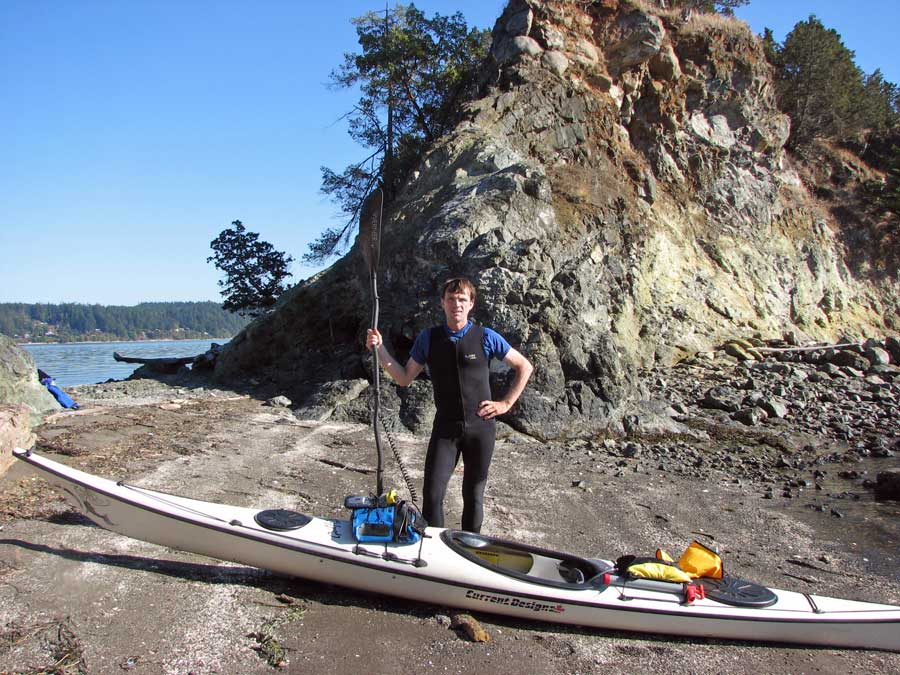 Welcome to my blog, Perils of Caffeine in the Evening. My goals for this site are pretty modest - to provide a little humor and an occasional well-turned phrase, and to disguise my failure to do this by posting photographs when I think they have more to say than my words do.  Although I have strong political views, I lack the stamina to do a decent job of discussing politics, so I'm not going to do a crappy job of it here.  That doesn't mean that I won't go for a cheap shot now & then if it doesn't require a lot of research and sourcing.
I started blogging in 2003, joining a community run by Salon Magazine. That community and its software platform ran its course, and I got my own domain and switched to Wordpress in January, 2007.  Although the old Salon blog is still out there on the web, fishing for hits like an abandoned gillnet, I was able to import all of its entries to this site so that none of my precious utterances could be lost.
Bio
I was born in October, 1949, the first of three male children that my parents would bring forth in their unrequited quest to have a girl.  I was to be called Cynthia Leigh, and received the patronymic when my un-Cynthia-like male attributes were observed.
I grew up in a suburb of Toledo, Ohio and met my first (and only) wife in high school band.  Our first date was in November, 1966.
I attended Ohio State University, a fact that becomes annoyingly clear between September and (hopefully) January each year.  While there, I played in the football marching band, a fact that also will be made to grate on the persistent reader in certain seasons.
Mrs. Perils and I were married in June, 1974 after attending different colleges together.  Shortly thereafter, we loaded up a U-Haul trailer with all our worldly possessions and moved to Seattle in October, 1974 and have never lived anywhere else.  We moved into our current abode in the Greenlake/Wallingford area on New Year's Eve, 1974 as a rental, and bought it from our landlady in September, 1975.
Work
I am an accountant by training, and began doing accounting systems consulting in 1984 when IBM PCs began filtering into the business landscape.  I've been self-employed since 2001 providing a variety of accounting and software-related services.
Interests
We have always made vigorous physical activity a central part of our lives. We were fanatical bicyclists for much of the 70s and 80s.  Until encountering persistent ankle pain very recently, I ran the 4-mile loop from our house around Greenlake 3 - 4 times a week.  I still bicycle for conditioning and some commuting.
In the late 90s, I bought a sea kayak, and have since expanded my paddling range around Puget Sound and nearby lakes.
I enjoy reading contemporary fiction, and belong to a terrific online book club.  Work demands, combined with my being a very slow reader, limit my participation in active discussions.  Mrs. Perils is a voracious reader, and deigns to discuss books with me now & then.  This is one of the first things I'll fix about my life when I retire.  Books that I have liked quite a bit, in no particular order:
Middlemarch - George Eliot
Rabbit Redux, Rabbit Run, Rabbit Is Rich, Rabbit at Rest - John Updike
Sacred Hunger - Barry Unsworth
The Adventures of Augie March - Saul Bellow
White Teeth - Zadie Smith
Cloud Atlas - David Mitchell
Lolita - Vladimir Nabokov
Nice Work, Changing Places, Small World - David Lodge
Wilderness Tips - Margaret Atwood
The Tales of the City series - Armistead Maupin
Not an exhaustive list, but gives an idea where my predilections lie.