As I indicated a couple of posts ago, I'm headed to Columbus later in the week to meet with family and to perform with my Ohio State marching band alumni at the Buckeyes' home opener against Miami (OH) this Saturday. About 650 of us (including 6 guys from the 30s according to the roster) will march and play for pregame and halftime, culminating in the quad Script Ohio"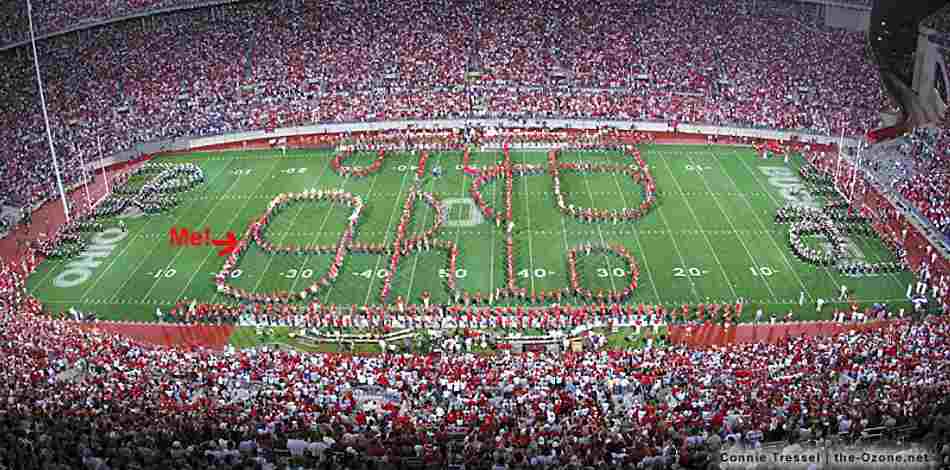 In order to be able to participate somewhat, or at least not detract significantly, from the band's sound, I've been heading down to the basement, as I did last year, to terrorize the arachnids with my trumpet.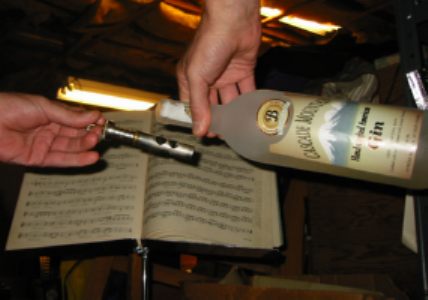 Those arpeggios and triplets might roll flawlessly off my tongue, but in order for my fingers to keep up, a good trumpet player always keeps his valves lubricated.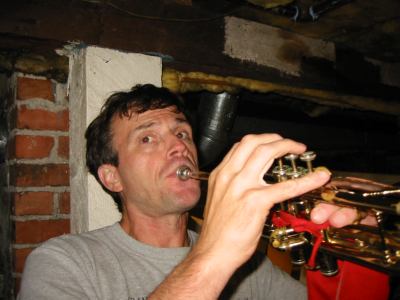 Not even spiders should have to endure the cacophony of my second day of practice.