Happy American Thanksgiving, everyone, if a bit late. I lurched into the weekend from a hectic 3 days of triage (quality triage, for those readers who are also clients) following my South Carolina sojourn last weekend.
Mrs. Perils was preoccupied with dinner preparations yesterday and, after a perfunctory query (you have to practice this for 34 years to get it just right) asking if I could help, I set out on a pre-dinner walk down to Gasworks Park and Fremont, trying to earn Calorie Credits against what I knew would be a sumptious repast.
The day was overcast and, once I got to Lake Union, pretty blustery. Only one intrepid soul was flying a kite on Kite Hill at Gasworks, but it was a pretty cool kite (click on photos to enlarge):
I hustled on to Fremont, not for any particular reason other than to pad the mileage of the stroll. I had brought along my current read, Interpreter of Maladies (Jhumpa Lahiri), however, on the slight chance that I would find a coffee shop open and - wish fulfillment! - the Starbucks in Fremont was not only open but pretty busy.
It's gotten to the point where I actually feel somewhat naked if I walk into a coffee shop and take a table without a laptop. I'm not quite sure what to do with my hands, and I wonder how the internet can function without my input. I took a deep breath, opened my book, and slowly synchronized my breathing, my sips on my drink and, at last, my reading cadence.
I read until the manager announced that the shop was closing at 4, and that was the perfect time to depart for my 2-mile walk uphill to home, and our feast.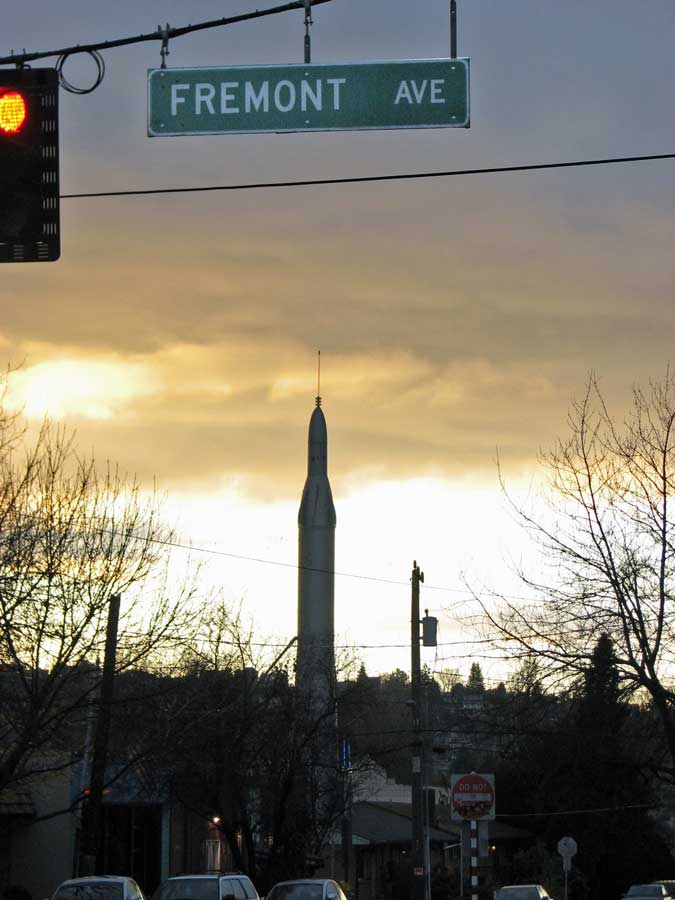 And a terrific feast it was. Mrs. Perils had prepared:
an 11-lb turkey, a perfect size to feed 4 of us (me, her, my MIL, and our son)
brussels sprouts sauteed in olive oil and something delightfully savory
homemade dinner rolls
gravy (against her better judgment)
mashed potatoes
(I must be forgetting something)
Our son chimed in by slicing a yam into strips and broiling them in olive oil.  We've had something similar in Squamish, BC, that they called "yammer-jammers".
Mrs. P and I took a short post-prandial stroll down to Green Lake to try to show all this food who was boss, but the results were already in.
I'm off for a kayak adventure tomorrow south of Tacoma. Weather is less than accommodating, but I'll try to get some photo evidence.